Why buy new when used will do?
At European Parts Depot we live and breathe European cars. From Lamborghini to Maserati, from Audi to BMW and more, we have the part for your dream car. Search our parts catalog, eBay store, or our brick and mortar store to experience everything that we have to offer.
Parts Catalog
From Porsche, Ferrari, Maserati, Lamborghini, Audi and more we have what you need!
New Arrivals
Check out the freshest cars on the lot. We get new cars monthly, so check back often!
eBay STore
Prefer eBay? You can confidently shop in our eBay Store.
Parting out Audi A4
Sent from my iPhone
Parting out 2010 Maserati Quattroporte
Sent from my iPhone
Parting out Audi A4
Sent from my iPhone
Parting out Mercedes ML350
Sent from my iPhone
Parting out 2004 Range Rover
Sent from my iPhone
Parting out Boxster
Sent from my iPhone
Parting out Audi A4
Sent from my iPhone
Parting out Porsche Boxster S
Sent from my iPhone
Parting out Bentley Arnage
Sent from my iPhone
Parting out BMW 335i
Sent from my iPhone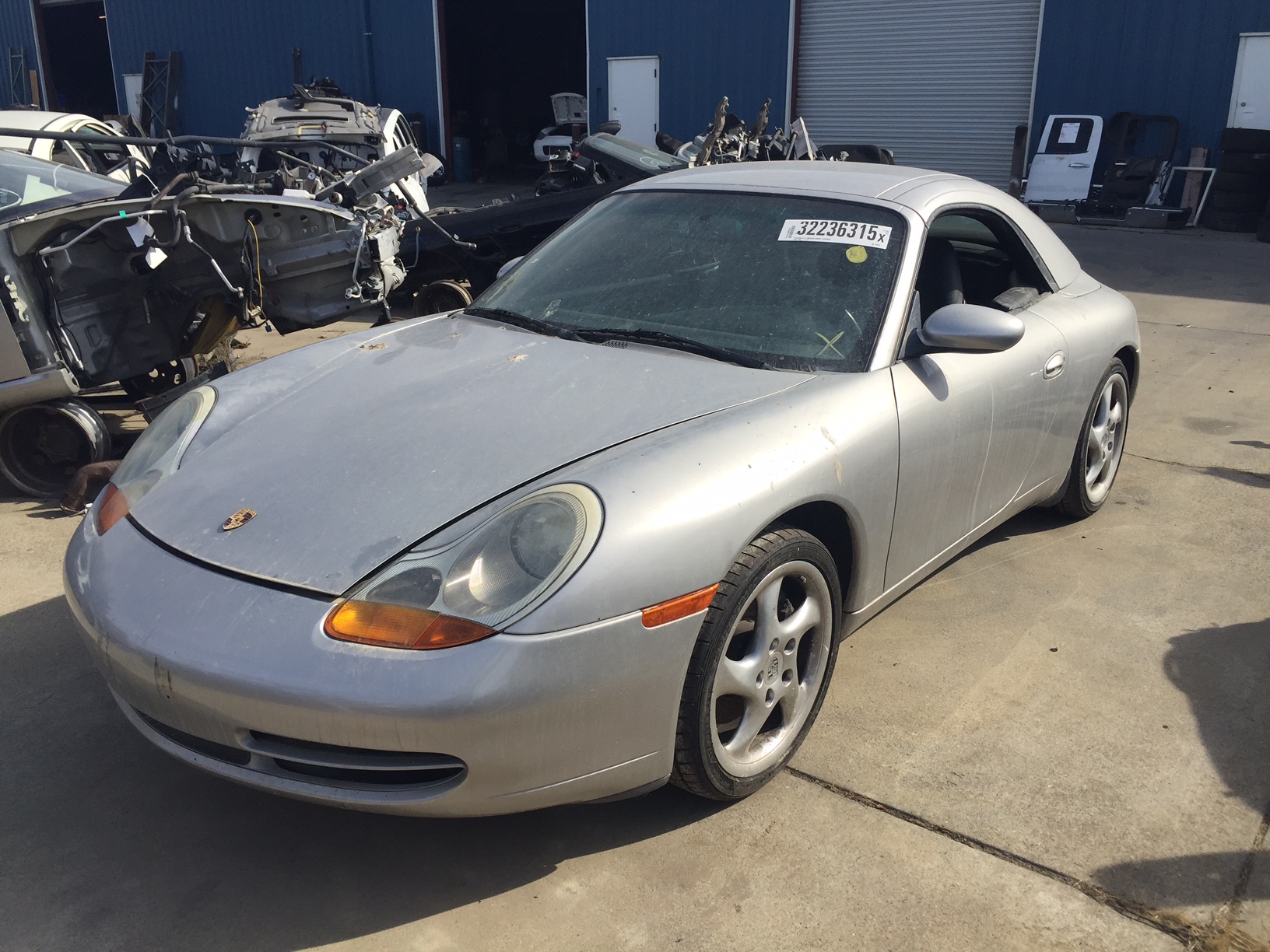 Parting out Porsche 911
Sent from my iPhone
Parting out BMW 335i
Sent from my iPhone
Parting out Range Rover
Sent from my iPhone
Parting out 2014 Maserati Quattroporte
Sent from my iPhone
Parting out 1981 Rolls Royce silver spirit
Sent from my iPhone
Parting out 2009 BMW 128
Sent from my iPhone
Parting out 2005 Porsche cayenne S
Sent from my iPhone
Parting out 2012 Maserati Granturismo S, possible fixer
Sent from my iPhone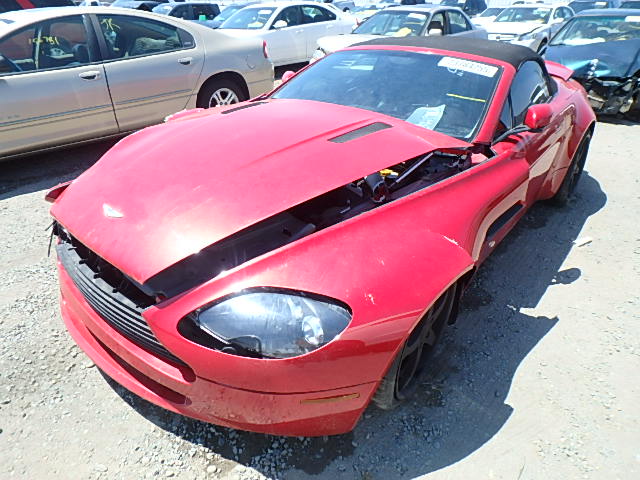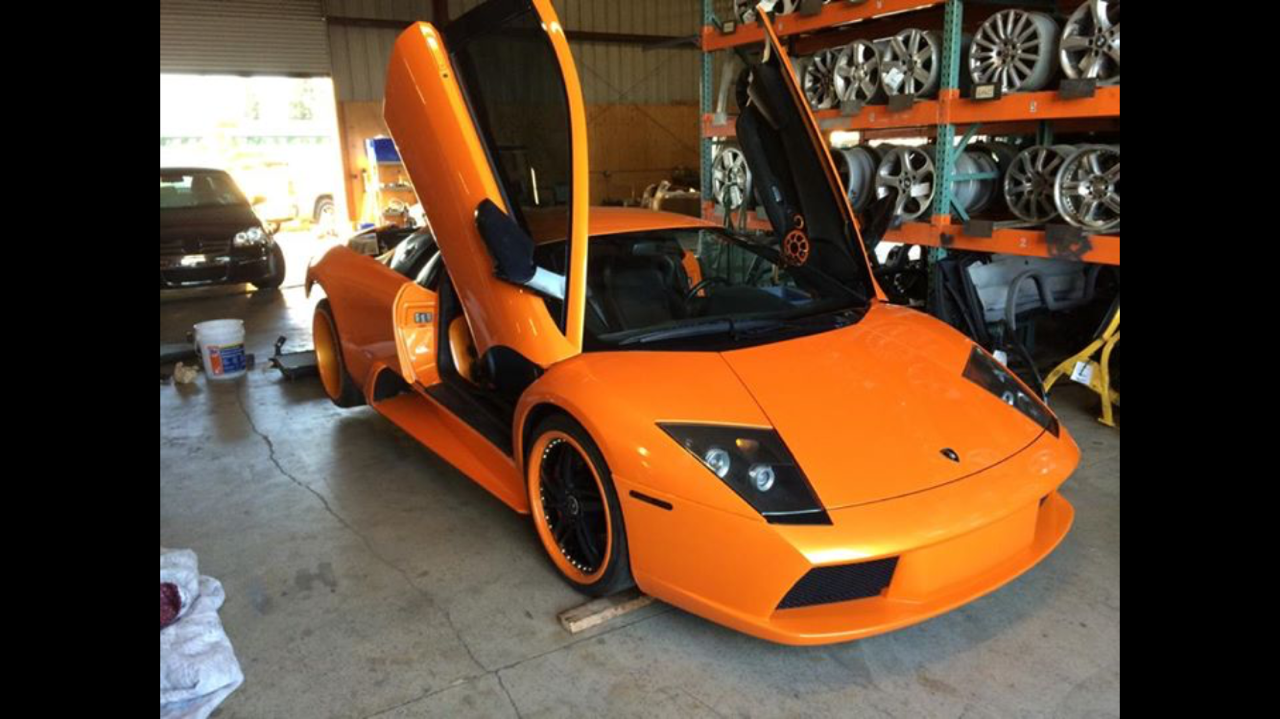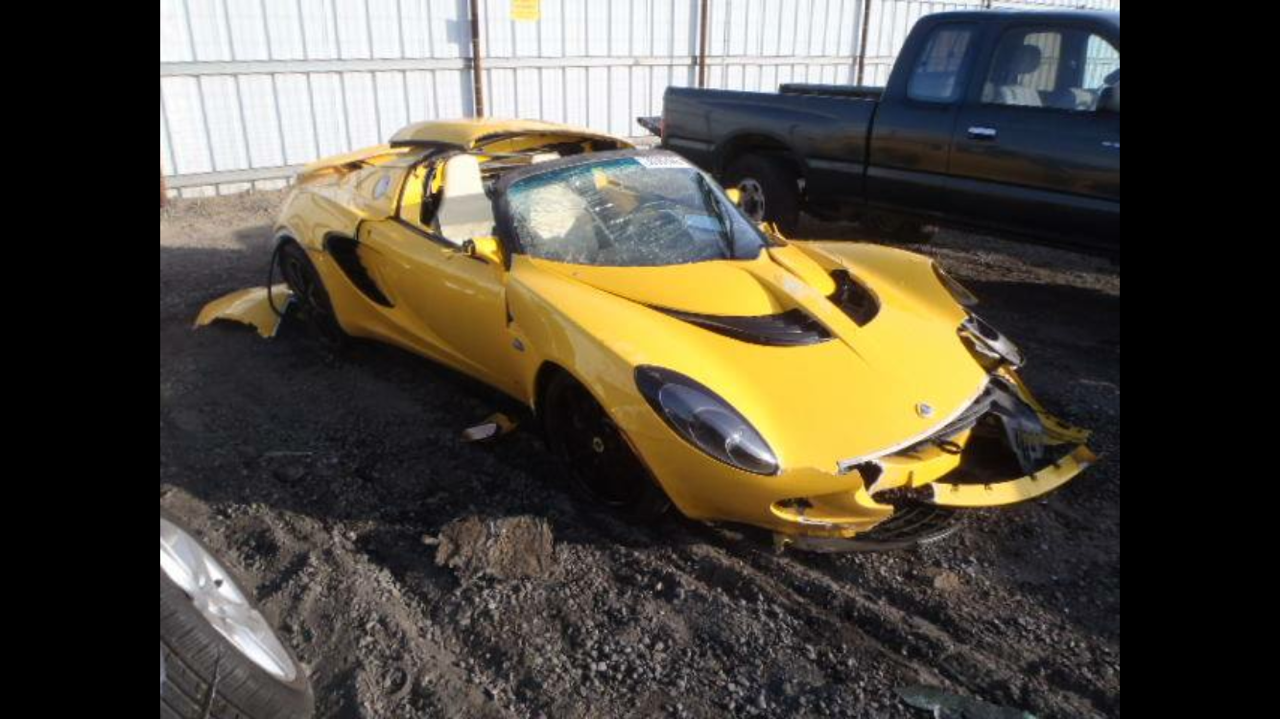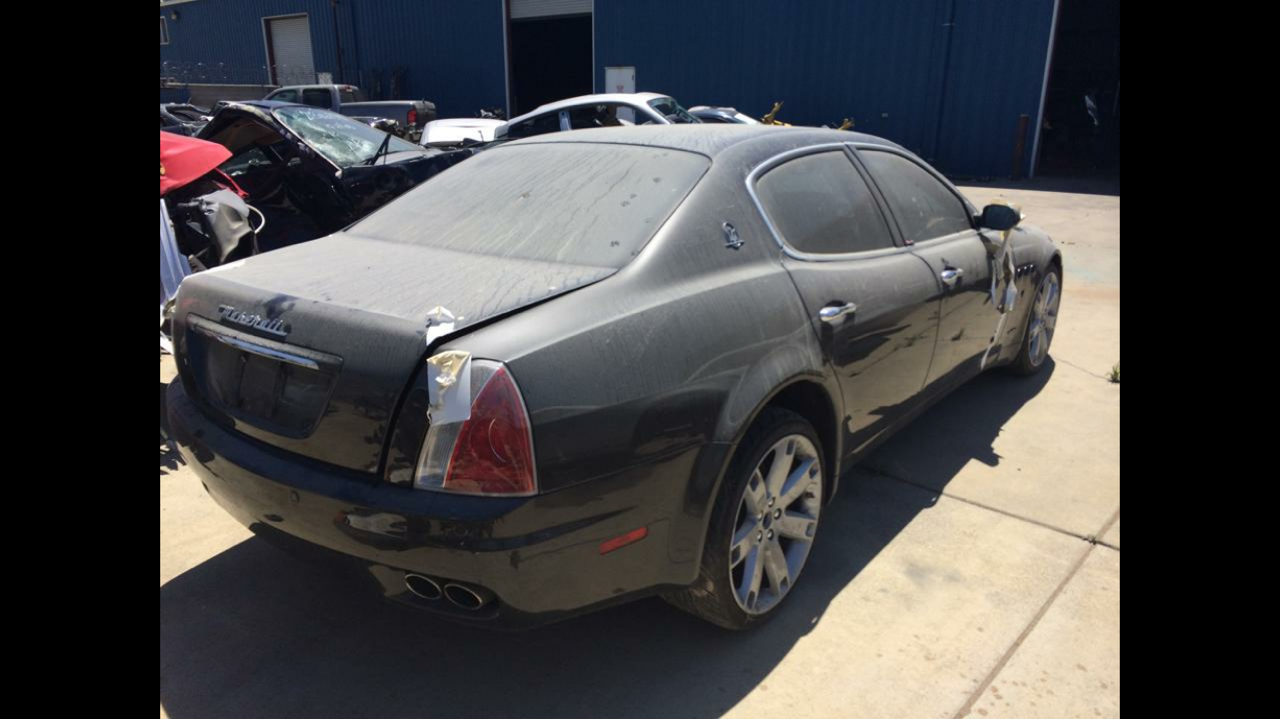 2005 Lotus Elise Parting out
Parting out Mercedes 2007 GL450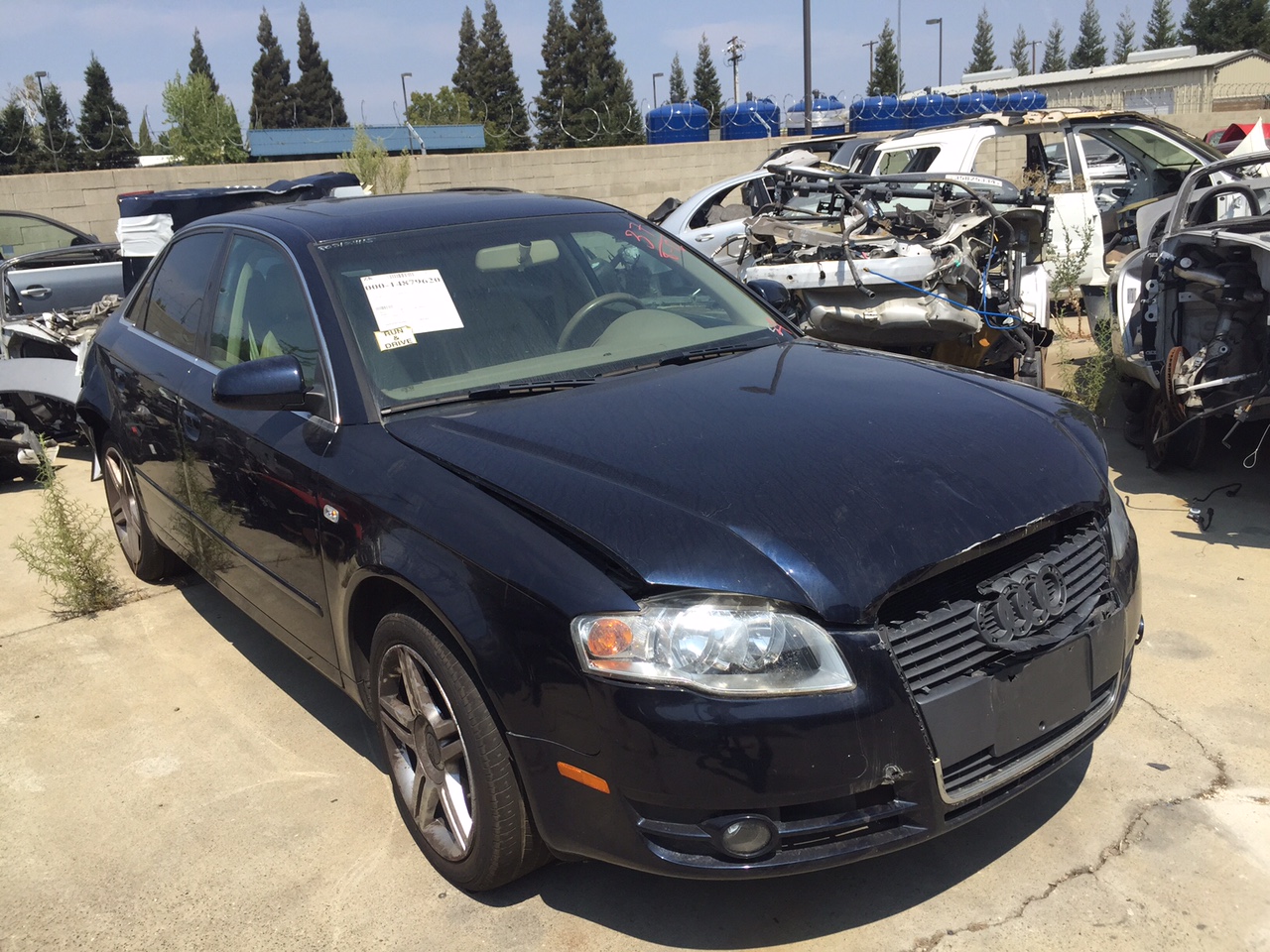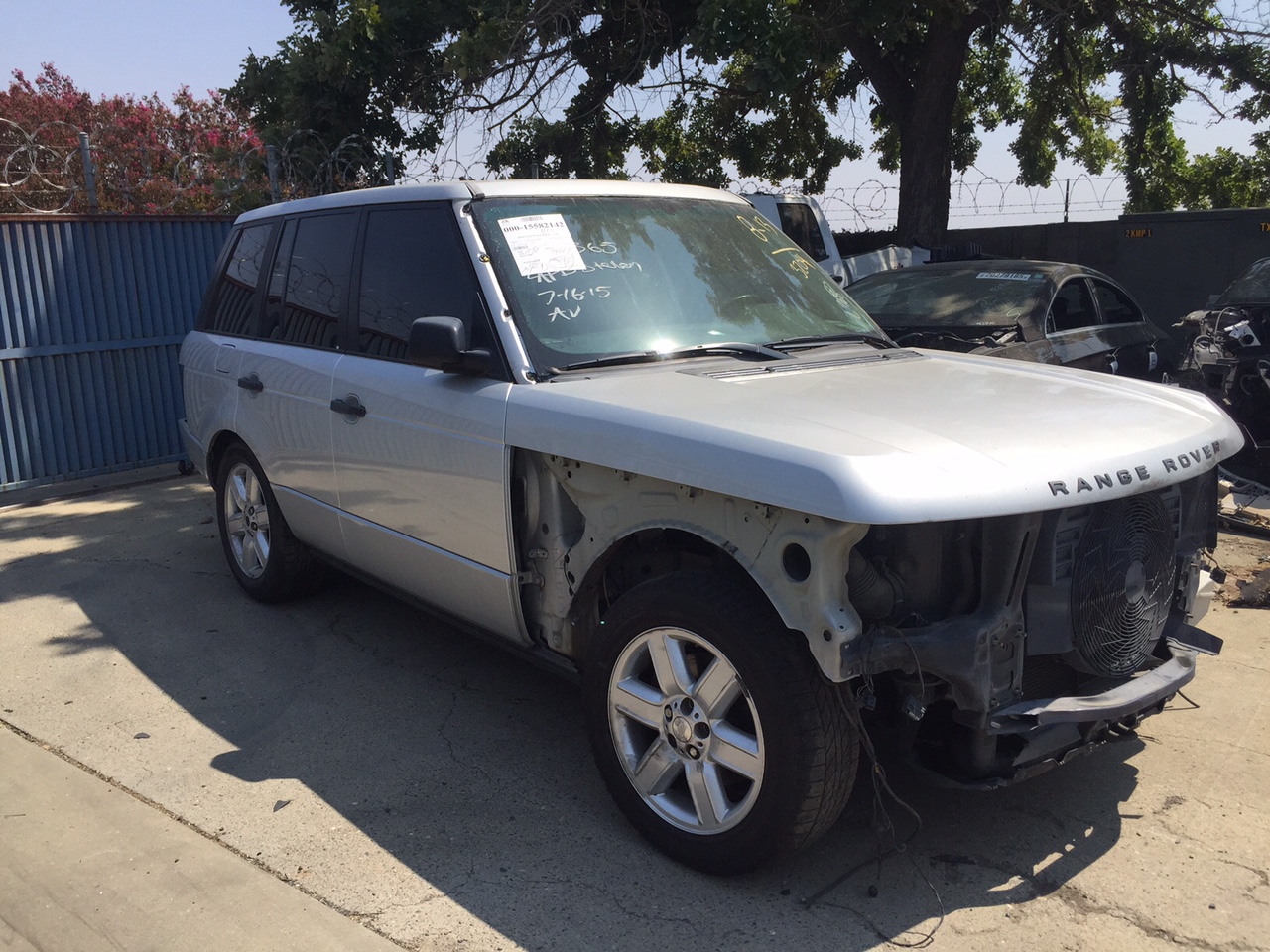 Parting out 2004 Range Rover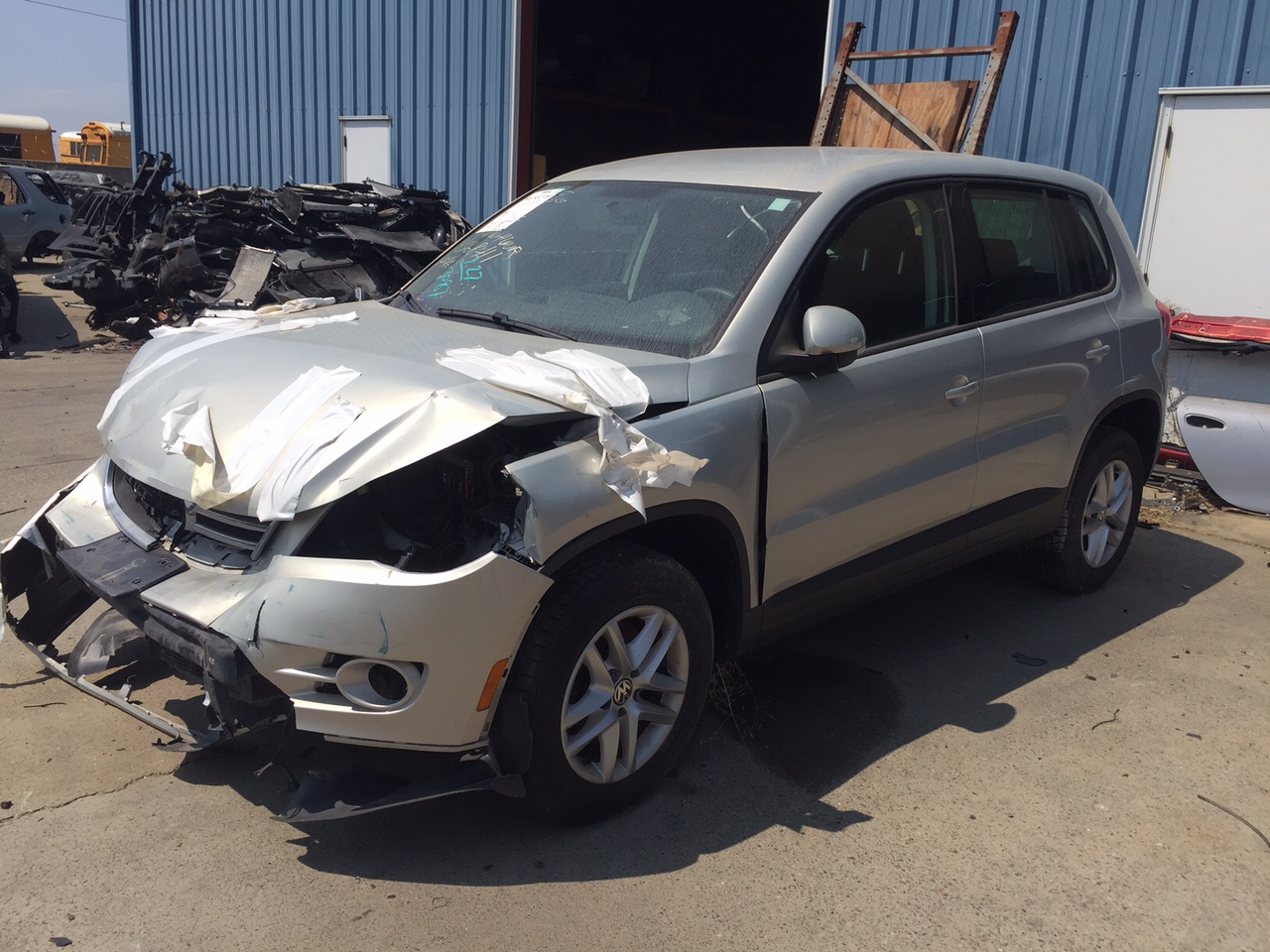 Parting Out 2012 VW Tiguan